About Dr. Rahul Navalkar
D.O., D.N.B. (Ophthalmology)
Fellow- Sankara Nethralaya (Chennai)
GOLD MEDAL instituted by the Pathare Prabhu Community for Exemplary work in The field of Ophthalmology and Community Welfare.
Memberships
American Academy of Ophthalmology (AAO) San Fransisco,USA
Life Member of All India Ophthalmological Society (AIOS)
Bombay Ophthalmologist Association (BOA)
Association of Medical Consultants of India( AMC)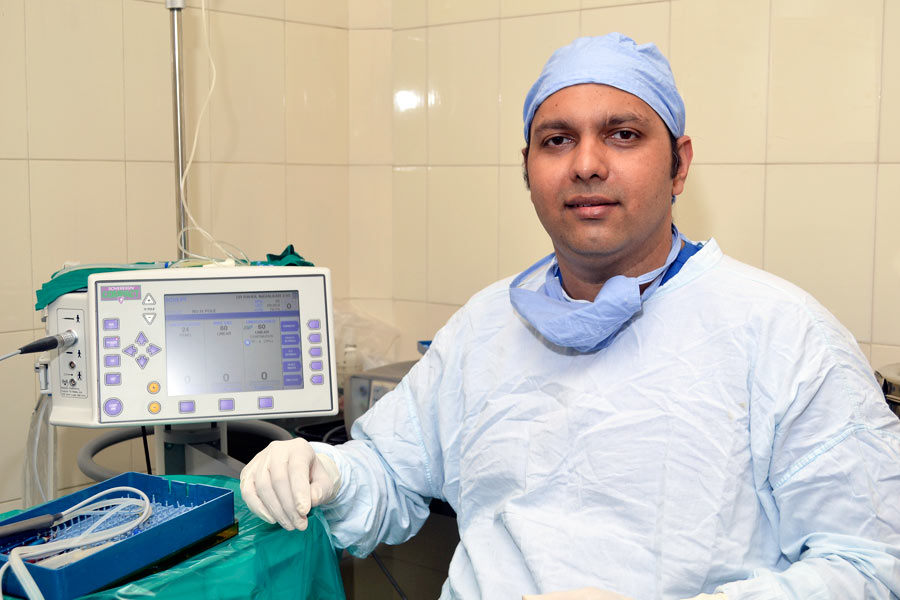 Main Hospital
Address
Gulmohur Eye Clinic, 15, Ashok Nagar, Cross Road #1,
Kandivali (E), Mumbai - 400 101
Telephone Number
+91-22-2887 8600, +91-8291 008054
Email
enquiry@gulmohureyeclinic.com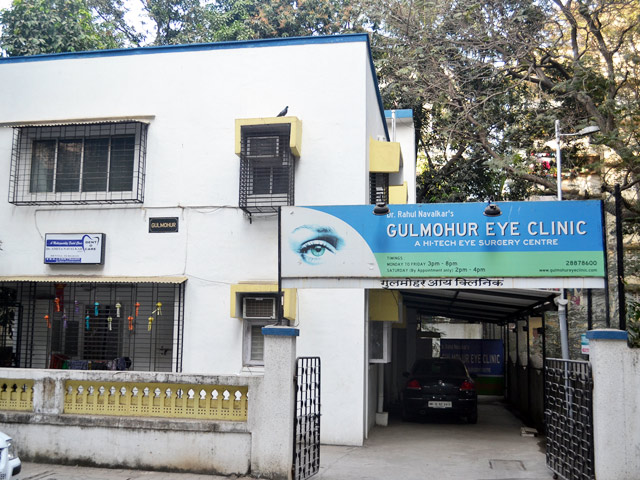 About Gulmohur Eye Clinic
Gulmohur Eye Clinic , a Hi-Tech Eye Surgery Centre was established in 2000 with a MISSION to provide quality Eye Care to all patients at a reasonable cost. Gulmohur Eye Clinic is the 1st exclusive Eye Care Hospital in Kandivali East. Gulmohur Eye Clinic fulfills the needs of quality Eye Care with the Latest State-of-the-Art equipment for the purpose of diagnoses, treatment & operative procedures.
Gulmohur Eye Clinic , a Hi-Tech Eye Surgery Centre was established in 2000 with a MISSION to provide quality Eye Care to all patients at a reasonable cost. Gulmohur Eye Clinic is the 1st exclusive Eye Care Hospital in Kandivali East. Gulmohur Eye Clinic fulfills the needs of quality Eye Care with the Latest State-of-the-Art equipment for the purpose of diagnoses, treatment & operative procedures. View More