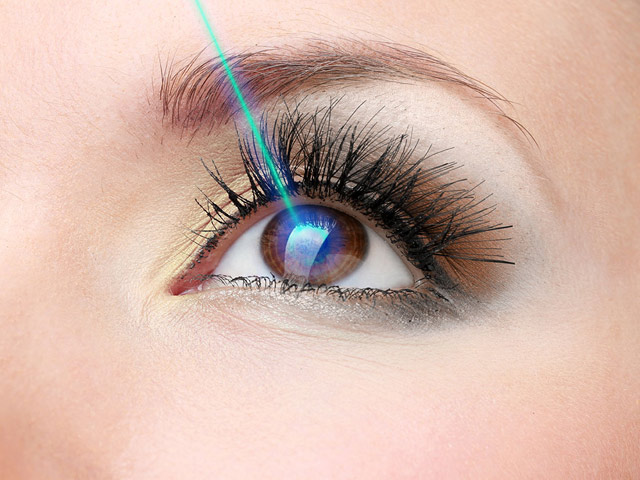 About Lasik
LASIK is the most commonly used procedure worldwide for getting rid of spectacles. It has been around for more than 25 years DR. RAHUL NAVALKAR has specialized in LASIK and has performed more than 1000 procedures.
Pre LASIK safety evaluation is the key for success after LASIK for which we carry out a detailed examination for determining the suitability of a patient for LASIK.
A detailed counseling procedure follows with patient and concerned family members before an informed choice is made by the patient.