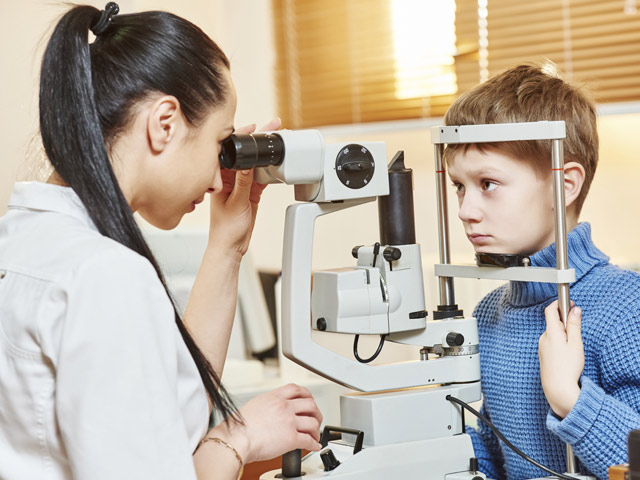 About Pediatric Ophthalmology
Dr. RAHUL NAVALKAR has special interest in PEDIATRIC OPTHALMOLOGY, having done an observership in the same from India's premier teaching Eye Institute L.V. PRASAD EYE HOSPITAL, HYDERABAD.
Early identification and treatment of AMBLYOPIA [LAZY EYE SYNDROME], a cause of blindness which is reversible if identified before the age of 8-10 years is a mission with Dr. NAVALKAR. He conducts various school eye checkup camps for the same.
Squint diagnosis and correction, probing for Congenital Nasolacrimal Duct Obstruction etc. are also performed at GULMOHUR EYE CLINIC.