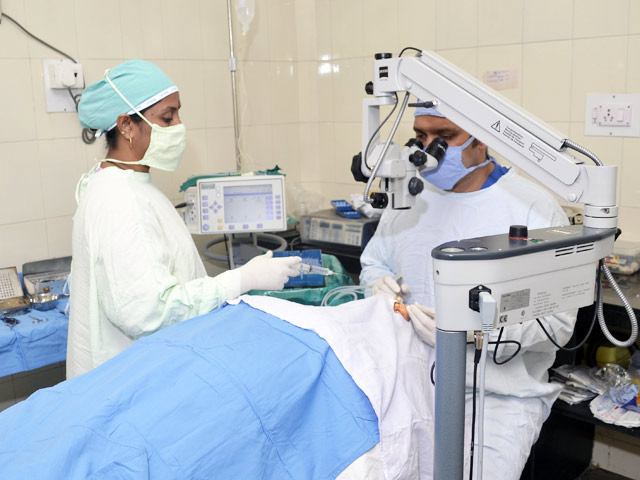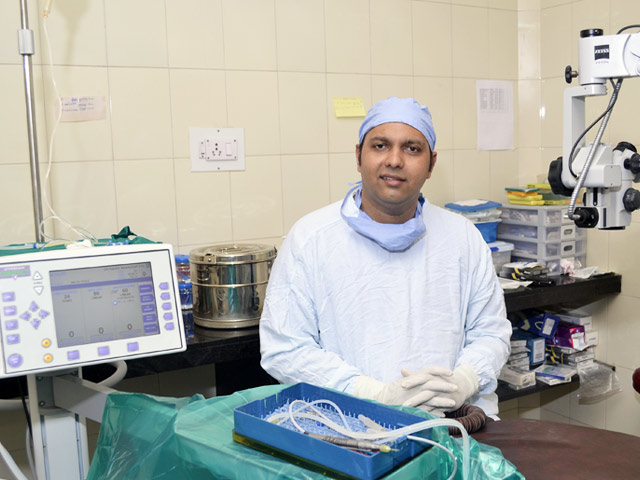 ---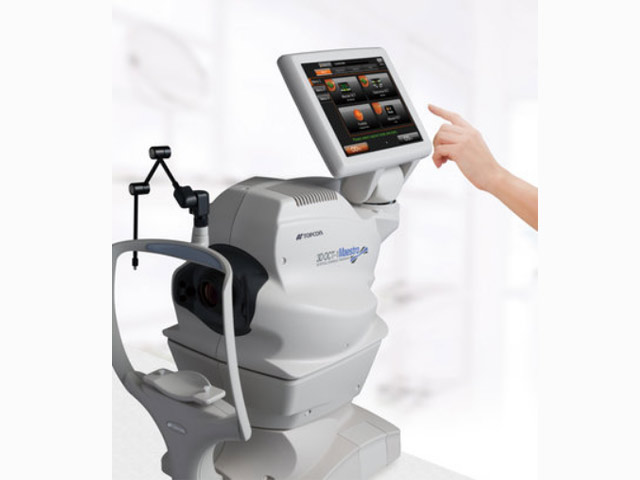 TOPCON 3D OCT-1 MAESTRO (JAPAN)
Hi- resolution OCT Scan images of the Retina and Optic Nerve Head
True Colour Fundus Photo
Non-Mydriatic Camera
Anterior Segment OCT scanning
RNFL Analysing Algorithm for Glaucoma
For diagnosis and treatment of Retinal Diseases like DIABETIC RETINOPATHY, MACULAR EDEMA etc.
---
LENSTAR LS 900 from HAAG-STREIT (USA)
Complete Optical Biometer for better outcomes in Cataract surgery
Precise measurement of the entire eye for achieving optimal IOL prediction accuracy in Cataract surgery
Advanced IOL formulae for premium lenses such as TORIC and MULTIFOCAL IOLs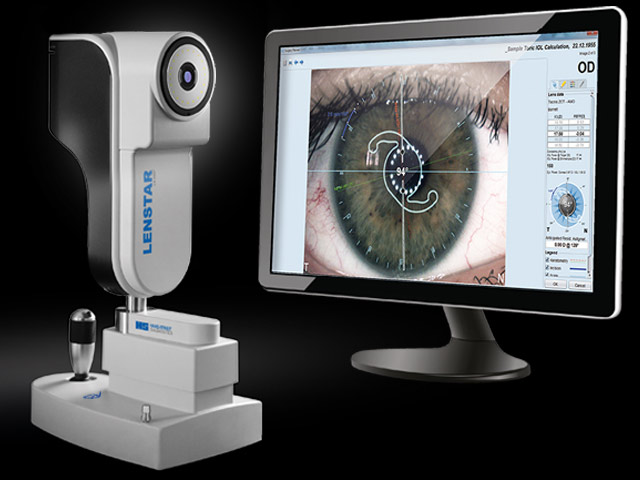 ---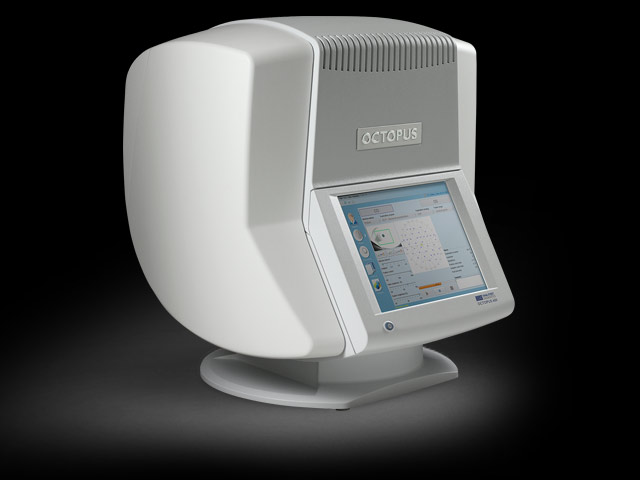 OCTOPUS 600 PRO PERIMETER from HAAG STREIT (USA)
For detecting visual field lose at the earliest possible stage in GLAUCOMA
For defining the optimum treatment
For detecting PROGRESSION of GLAUCOMA at the earliest possible stage
The standard of treatment in treatment of GLAUCOMA
---
SOVEREIGN COMPACT SYSTEM FOR PHACOEMULSIFICATION WITH ADVANCED ELLLIPS FX TECHNOLOGY ABBOTT (USA)
Taking CATARACT SURGERY to a higher level of performance
Specially designed for smoother cutting and excellent efficiency
First installation in Mumbai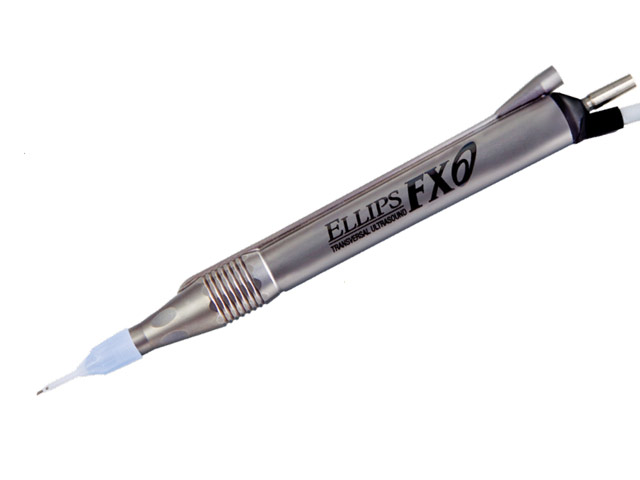 ---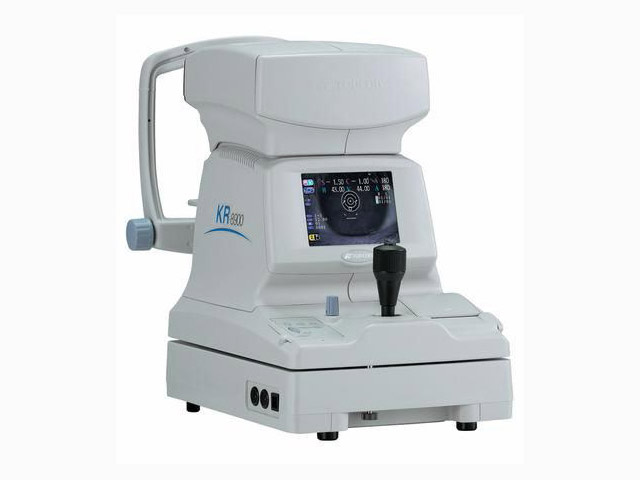 TOPCON KR 8900 Autokerato Refractometer (JAPAN)
Computerised eye testing
For perfect accuracy in measuring refractive error (spectacle power)and corneal curvature using prism technology.
Measurements possible through small pupils
---
CARL ZEISS SLIT LAMP (SL 115) with camera (GERMANY)
For precision in eye examination
Slit Lamp Imaging for viewing the eye in high resolution in real time.
Helpful for patients and relatives to be able to view their own eye problems and receive counselling.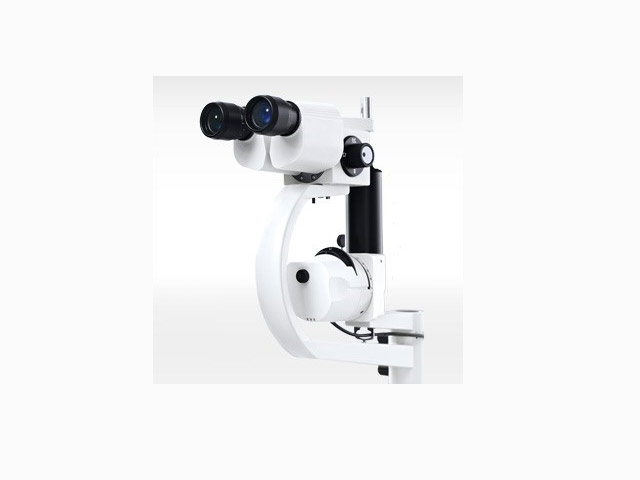 ---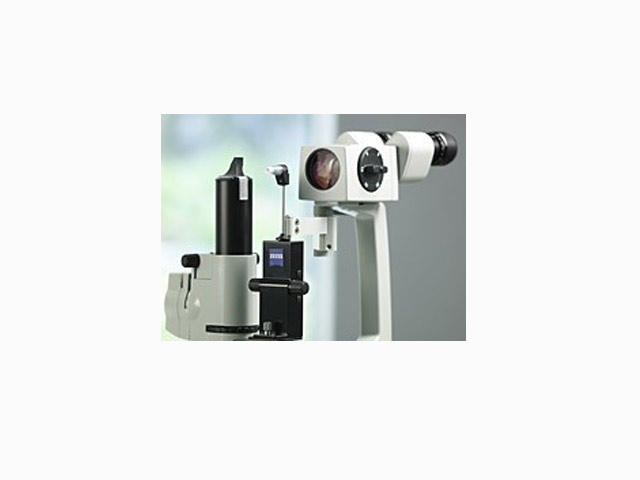 CARL ZEISS APPLANTION TONOMETER (GERMANY)
For Accurate measurement of IOP (Intra Ocular Pressure/ Eye Pressure)
The "Gold- standard" Tonometer for diagnosis and treatment of Glaucoma