Diabetic Retinopathy (Retina)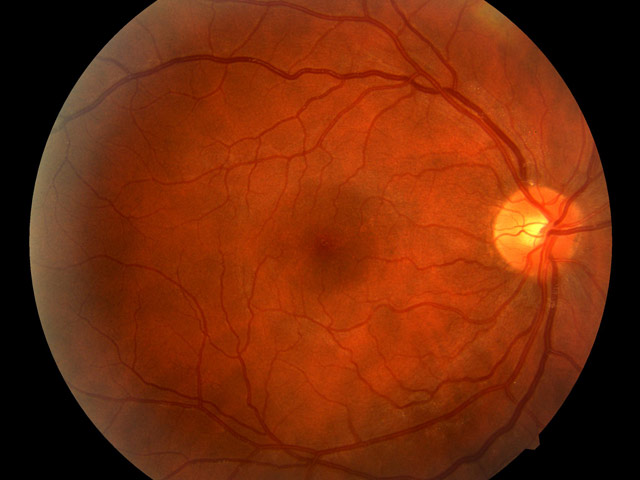 About Diabetic Retinopathy (Retina)
Diabetes is a worldwide epidemic affecting multiple organs in the body. One of the organs most severely affected is the Eye or more precisely the RETINA. [i.e. the inner lining of the eye]
Diabetes causes damage to the walls of the blood vessels in the retina, leading to leakage of the fluid and proteins, which get deposited in the retina. It also leads to development of abnormal blood vessels called "NEOVASCULARIZATION". These can rupture and cause bleeding in the retina and vitreous, leading to permanent visual damage.
At GULMOHUR EYE CLINIC, we check diabetic patients using Optical Coherence Tomography [OCT], TOPCON, [JAPAN] to scan the retina and specialized lenses like 90D, 78D for Slit Lamp Biomicroscope and 20D with Indirect Ophthalmoscopy for diabetic retinopathy screening.
Intravitreal Anti VEGF and Triamcenolone injections are administrated for patients with DIABETIC MACULAR EDEMA.