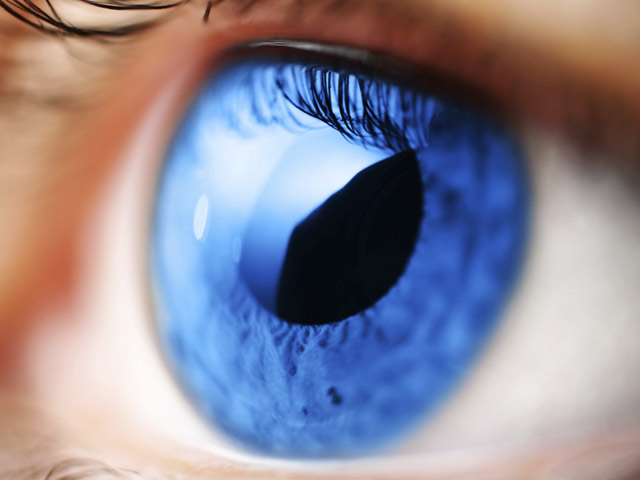 About Glaucoma
Glaucoma is one of the leading causes in the world of IRREVERSIBLE BLINDNESS. The key to treatment of Glaucoma is EARLY DIAGNOSIS. At GULMOHUR EYE CLINIC we use the most precise equipment for this purpose like Goldman's Applanation Tonometer from Carl Zeiss (Germany) and Gonioscope from Ocular Surgicals (USA). We have both an Ultrasound Pachymetry (Quantel Medical France) and an Optical Pachymetry, Topcon, (Japan) for measuring Central Corneal Thickness.
Perimetry which checks Field of vision, a crucial measure of Glaucomatous damage is done on Octopus 600 Pro from Haag Streit (Switzerland).
OCT from Topcon (Japan) measures retinal nerve fiber layer damage in very early stages of Glaucoma.
Glaucoma Surgery is offered at GULMOHUR EYE CLINIC for those patients whose eye pressure is not controlled with medications.